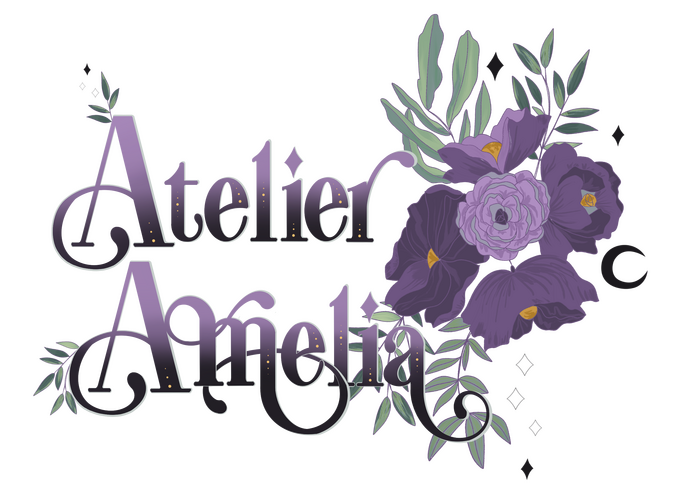 Freelance Character Illustrator and Designer
I take commissions and stream on Twitch!
Based in the U.K
---
---
Illustrations
Fully Rendered
Full Body - £150
1/2 Body - £100
Headshot - £60Simple/Cell
Full Body - £110
1/2 Body - £70
Headshot - £40Sketch
Full Body - £70
1/2 Body - £50
Headshot - £30Extras
Complicated Props +10%
Extra Character +50%
Animation (Simple) +30%
Animation (Complex) +60%
Background (Simple) +30%
Background (Complex) +60%
---
Vtubing & PNGtubing Models TBA!
Character Ref Sheets also incoming!
I Will Draw:
> OC's
> D&D Characters
> FFXIV Characters
> Anthro
> Prosthetics
> NSFW
> Animals
> Groups/CouplesI Will Not Draw
> Mecha
> Discriminatory subjects
Things you should know:
🌺 I take 50% payment upfront, confirm the sketch with you as a client, and then take the other half of the payment!
🌿 Commissions should take no longer than 2 months, however I will communicate with you if that is going to take longer.
🌺 Payment is taken via Paypal Invoice, meaning I will need an email to bill to. This gives both of us proof of purchase and a receipt.
🌿 I have the right to refuse service to clients I do not wish to work with.
Contact me here
Twitter @AtelierAmelia_
Instagram @AtelierAmelia_
Email me @ [email protected]
Discord: Atelier_Amelia#1479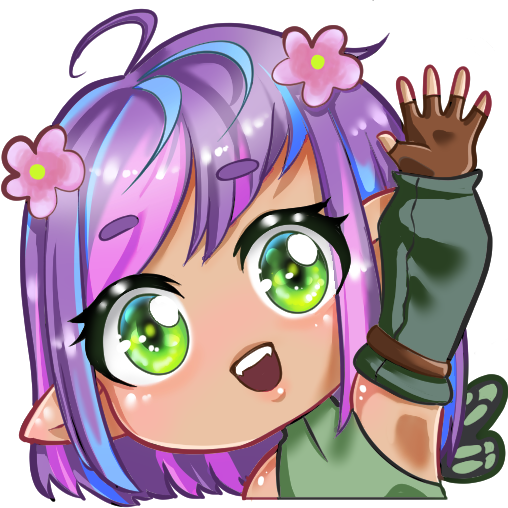 ---
Uncaged GoddessesI illustrated for the wonderfully whimsical adventure "Sympathy For The Goddess" by Lee Morgan.
Goddesses is a whole lot of Tier 4 adventure goodness for the D&D 5e System.I also provided Spot Art that depicted the Legendary Black Diamond, one of the aims for the adventuring party.
---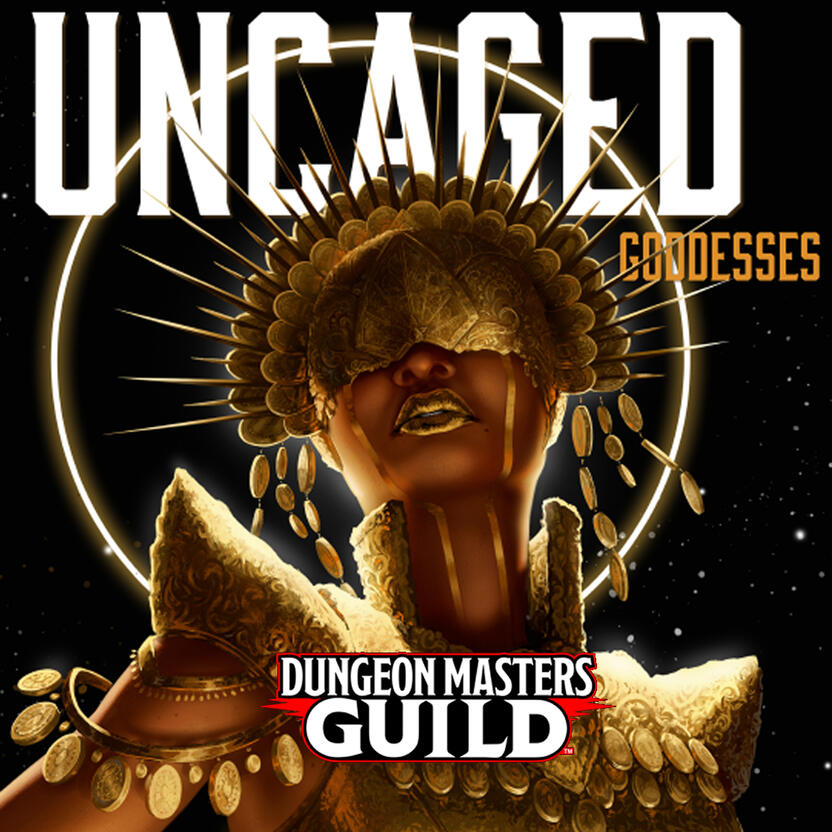 Friends, Foes and Other Fine FolksAbsolutely chock full of colourful, diverse and fascinating NPCs to drop right into your campaigns!
I Illustrated Aleya Vensys and Jasper Brightmoon-Cillar.
---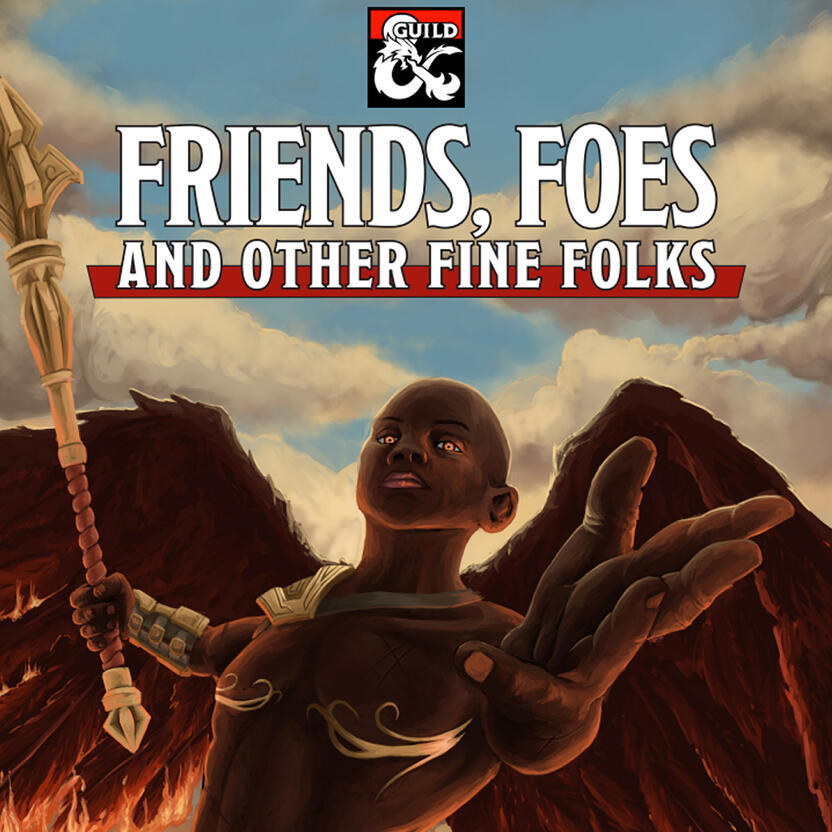 Eat The Rich! - Volume 1
Volume 2 • Volume 317 Anti-capitalist Adventures for the rebellious players out there.I Illustrated for two adventures, and for the front cover of the Anarchy Chapter.
---